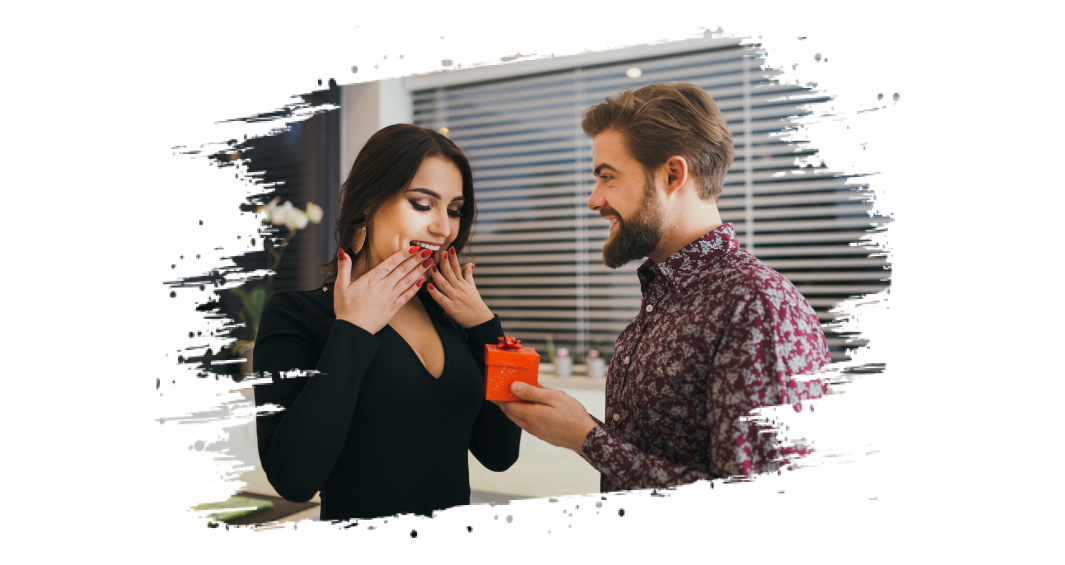 Find the perfect gift with....
Express love uniquely:
Gift a symbol of meaning.
Shop now
Bespoke: The Joyful Revolution
Birthed from a personal quest, our founder Alex Hart recognized a desire for jewelry that narrates a story, transcending mere accessory status. Each of our pieces, a unique storyteller, captures cherished memories, like a marriage proposal or shared journey. Bespoke Necklace envisions a future where jewelry softly whispers tales of love and life, standing valiant against the impersonal, fostering heartfelt resonance. ✨
Stories of Love, Encapsulated in Timeless Pieces 💖
To My Daughter Necklace 🌟
"Never forget that I love you"
If I had to choose between loving you and breathing, I would use my last breath to say I love you. 🌈
No matter how near or far apart, I am always right there in your heart.
~ Love, Dad. 💖
Red Eternal Love Necklace
The perfect emblem of undying love and commitment. A gift she'll cherish forever. 💖 Best Bang for Your BUCK! 💸
Regular price
$79.90
Sale price
$39.95
Unit price
/
per
Sale
Sold out
View full details
To My Precious Jewel: Personalized Daughter Necklace
Regular price
$119.90
Sale price
$44.95
Unit price
/
per
Sale
Sold out
2,157 loyal fans raving about this necklace! 🥰 Personalize Daughter Name on Necklace!
View full details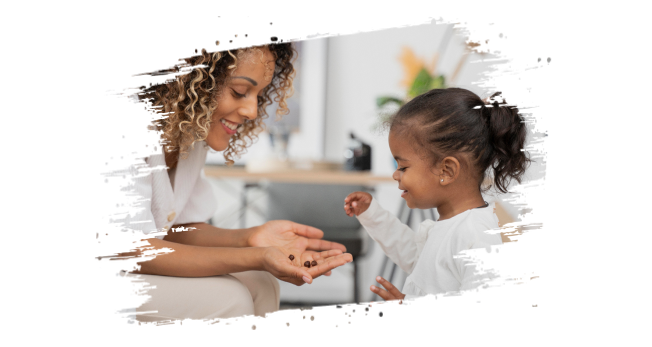 This month promotion
Get your favorite jewelry at a discounted price
Get your favorite jewelry at a discounted price
Buy Yours Today
Why Buy From Us? 📿
FREE SHIPPING

Enjoy free shipping! Place an order today and say goodbye to extra delivery costs.

Enjoy free shipping! Place an order today and say goodbye to extra delivery costs.

BUY 1, PLANT 1

Buy a Bespoke Necklace, and plant a tree! Each purchase aids our green mission, nurturing Earth's future. With every purchase, you're not just getting a necklace; you're contributing to a greener planet.

PERSONALIZATION

Join our community and see why 21,357 customers rave about us! Check out their stories. We have an ever-growing library of quality personalized customizations for you to show off your individuality.
Crafted. Shipped. Cherished. ✨
At Bespoke Necklace, we bridge craftsmanship and logistics to ensure each piece embarks on a unique journey from our heart to yours. Every necklace carries a piece of your heart, a memory, a moment. Every Bespoke Necklace is a collaboration between our artisans and you, ensuring each piece resonates deeply with your personal narrative. ✨
Clients Speak: Unearthed Stories ✍️
Elegant Tales, Swiftly Delivered ✨ - Mary Johnson, USA, 34

"The moment I unboxed my Bespoke Necklace, it took my breath away. The necklace perfectly encapsulates my journey and memories. The service was impeccable, each query I had was answered promptly. I'm astounded by how quickly it arrived. This necklace is more than a keepsake; it's a story I'll wear and treasure. ✨"

Story Captured, Tears Sparkled. ✨ - Thomas Smith, UK, 42

"I surprised my wife with a Bespoke Necklace for our anniversary. The team was incredibly attentive to my vision, and the speed at which it was delivered was remarkable. I'll never forget her tearful smile as she recognized our story in the intricate design. Truly a first-class service. ✨"

More Than a Necklace ✨ - Ana Soto, Mexico, 29

"Bespoke Necklace brought my dream to life in a piece of jewelry. Every detail of my journey was masterfully captured. The customer service was excellent, answering all my questions, and the necklace arrived faster than expected. It's more than a necklace; it's a testament to my story. ✨"
Introducing Our Designers ✨
Frequently Asked Questions
FAQs
How to Order?

Once you've found an item you wish to buy, simply click the "ADD TO CART" button. Please ensure that you adhere to the instructions provided on the order page. Following the placement of your order, items will be manufactured and typically dispatched within 2-3 business days. The delivery period is expected to be 2-8 business days after the items are shipped. It's worth noting that metal art production takes approximately 5-7 days, but the shipping duration remains the same.
What Payment Do You Accept?

We process all orders placed on our website using authorized Visa, MasterCard, American Express, and PayPal methods. When you provide your card details for a purchase, if the card is still valid and hasn't expired, it will be pre-approved, and the charge will be applied during the processing stage.
When Will It Shipped

In case there are alternative products or items available that were not specified when you placed your order prior to shipment, a customer service representative will contact you via email with the details of your order and an estimated delivery timeframe. Furthermore, for all standard orders, you will always receive a confirmation email once your order has been shipped. Please remember to check both your inbox and spam folder when looking for email notifications.
Is the gift necklace within my budget?

At Bespoke Necklace, we pride ourselves on offering a diverse range of products to cater to various budgets. Whether you're looking for something affordable or a luxurious piece, our collection has something for everyone. Plus, with our installment options available through Shop Pay, you can enjoy your purchase now and pay later.
How can I be sure about the quality of the necklace?

Quality is at the heart of everything we do. Each Bespoke Necklace is handcrafted using the finest materials sourced with utmost care. Our artisans are skilled craftsmen who ensure that every piece stands the test of time. Additionally, our customer reviews and ratings reflect our commitment to quality, with many customers praising the durability and intricate design of our necklaces.
How do I care for my Bespoke Necklace?

To ensure your necklace retains its shine and beauty, avoid direct contact with chemicals, perfumes, and water. Gently clean it with a soft cloth periodically.
Are the materials used in the necklaces ethically sourced?

Yes, at Bespoke Necklace, we're committed to ethical craftsmanship. All our materials are responsibly sourced, ensuring that we uphold the highest standards of integrity in every piece we create.